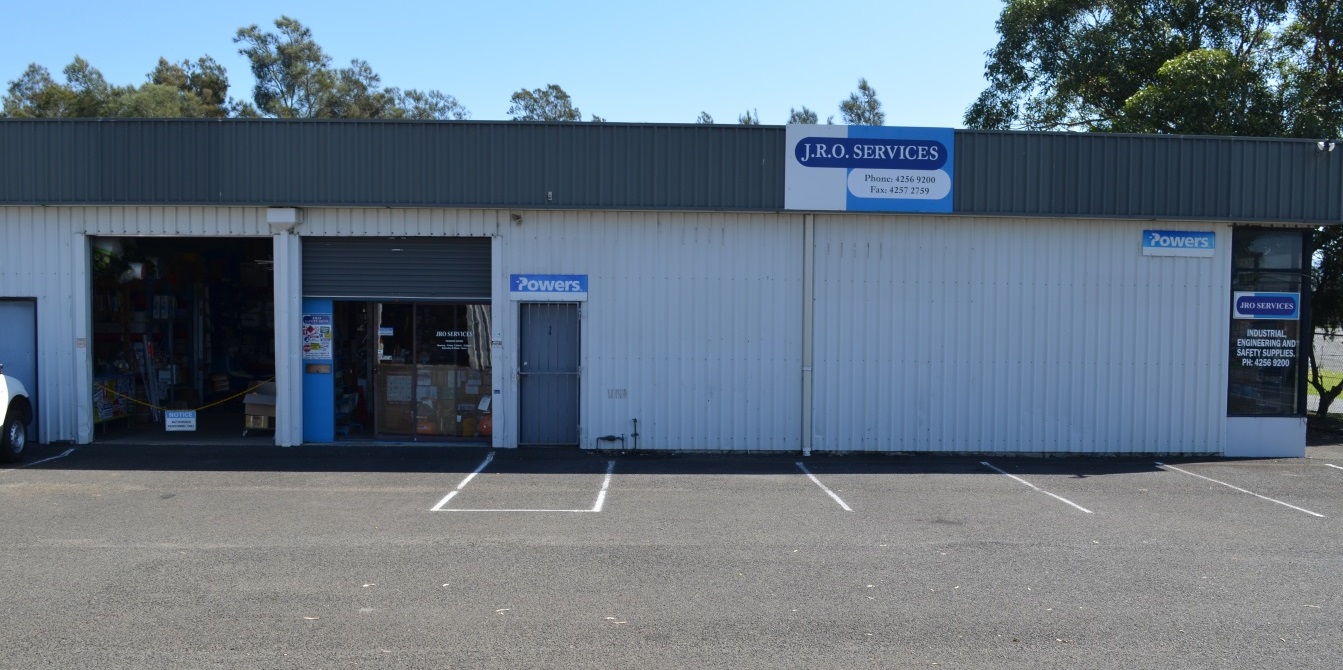 CONTACT US
Where To Find Us:
Drop into the store to find out how we can help deliver on your engineering and safety supply needs.
Store Address
Unit 1 / 153
Industrial Road
Oak Flats, NSW
2529
Sending Us Mail?
PO Box 1056
Albion Park Rail NSW 2527
Get In Touch!
We are keen to hear from you, leave us a message below and we will endeavor to get back to you as soon as we can.
Prefer to Email Us Direct?
Sales: jeff@jroservices.com.au
Admin / Accounts: admin@jroservices.com.au
Safety Signs: signs@jroservices.com.au
We're Open 6 Days A Week:
Monday

8:00 am – 3:30 pm

Tuesday

8:00 am – 3:30 pm

Wednesday

8:00 am – 3:30 pm

Thursday

8:00 am – 3:30 pm

Friday

8:00 am – 3:00 pm

Saturday

8:30 am – 12:00 pm

Sunday

Closed