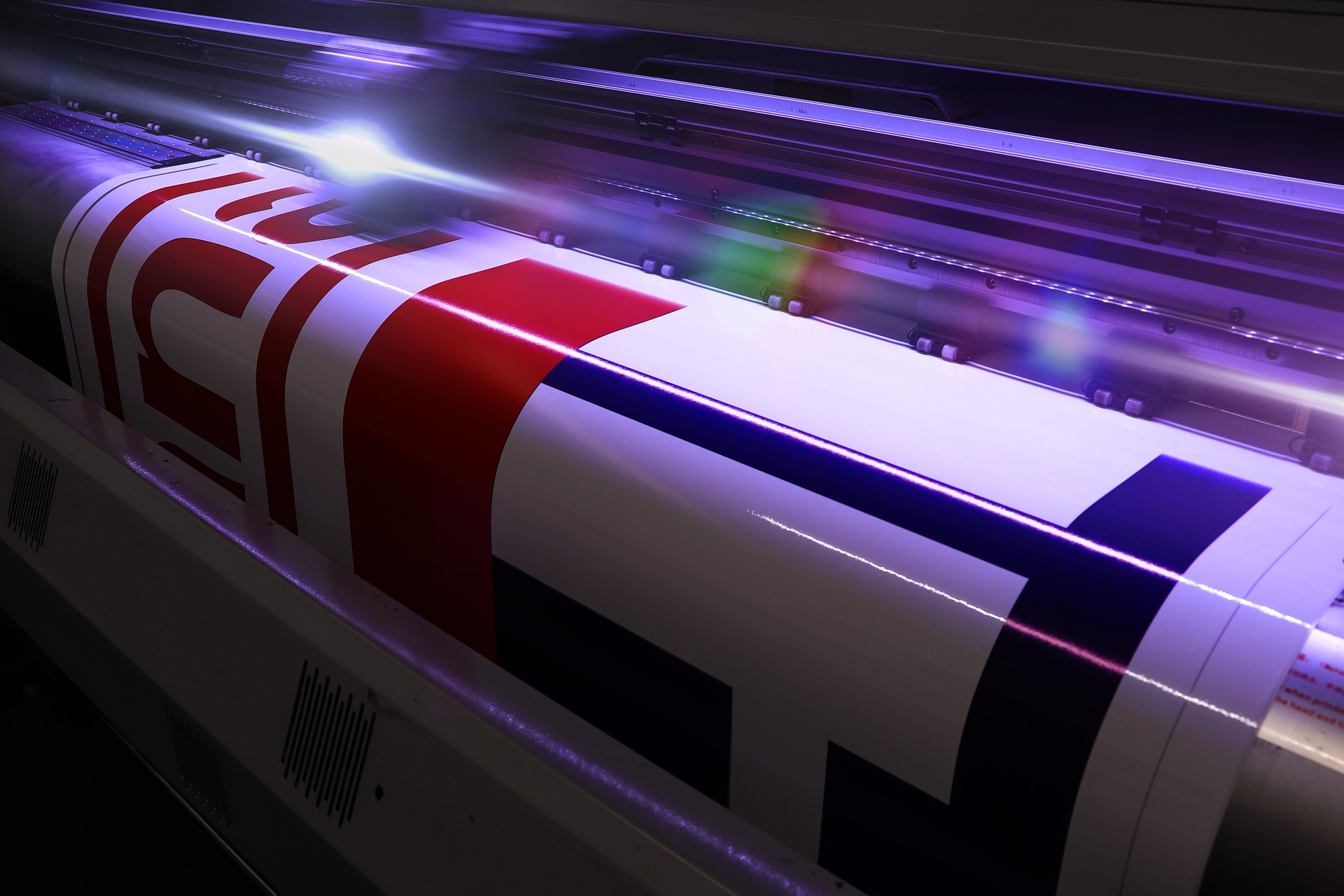 SAFETY SIGNS
JRO Safety Signs has the ability produce workplace, road and site safety signage in-house. We also stock and sell a standard range of Danger, Warning/Caution, Mandatory, Prohibition, Fire, First Aid, General Site Signage as well as Traffic and Hazchem/Dangerous Goods (DG) Placards.

Most designs are available on self-adhesive vinyl (SAV), pre-coated steel (PCS), aluminium composite panel (alupanel), aluminium, PVC and fluted plastic (coreflute). Magnets and banner materials are also available upon request. Click on the links below to find out more about each of our ranges!

Can't find what you're looking for? Give us a call or leave us a message.
SIGNAGE CATEGORIES:
CUSTOM SIGNAGE:
We can also manufacture most custom signage, not only for your WHS needs but also for promotional and identification purposes using our vinyl cut and digital printing capabilities. Some of the custom works we can do:

Bumper Stickers | Vehicle Graphics | Logos | Window Graphics | Business Identification | Banners | Posters
Free Standing Signs | Post Mounting Hardware | Temporary Roadwork Signs | Branded Site Induction Plans

Ask us for information on our capabilities and turnaround times!